Your one-stop shop for all of the bariatric recipes and foods you need.
Your one-stop shop for all of the bariatric recipes and foods you need.
Innovative, safe and successful
Welcome to the online store from the New York Bariatric Group, a leading bariatric clinic with fifteen of the country's top surgeons working together to provide innovative, safe and successful bariatric surgery to their patients.
Reviews
"The staff and doctors at the New York Bariatric Group are amazing! They are always patient, helpful, and very understanding and pro-active with questions, problems, etc. After Lap Band surgery I feel fantastic. For the last 6 years I have not had to worry if my clothes would fit. I have been able to maintain my weight loss, and have so much more energy."
"Dr. Holover has a great personality, I love him, I consider him a good friend, and I recommend him to everyone. He and his staff are amazing. I thought my recovery would be worse, but it wasn't. It was great. After a couple of days I was back on my feet and going, with three boys you don't have time to be down. Now, my kids have to keep up with me!"
"My results are incredible; I can go to any store and find clothes that fit, I don't have to go to the big and tall store anymore. My family and friends say I look great, but more so are so happy about my health. Definitely go for it, it is well worth it."
"My recovery was very easy, I started moving around pretty quick because the nurses had me up and about. Dr. Angstadt has a great bedside manner, a cheerful disposition and is very knowledgeable. He was genuinely concerned for me, he answered all of my questions and put me at ease. I couldn't be happier, I think it is the best decision I ever made."
"I was concerned about my health, my blood pressure, cholesterol, my mobility, my flexibility. A few friends told me about NYBG and I went to a seminar. I wanted to live a healthier life and live a long life. My recovery was great, after a week I was 100%. My doctor, Dr. Sekhar, has the best personality in the world."
"I had a couple of friends who had bariatric surgery done by Dr. Garber a few years back and I decided to make the appointment. My favorite thing about the surgery is not being able to eat that much, eating whatever I want but in smaller portions. My results are amazing"
Blog
There are many things that you can do prior to surgery to prepare. Control of your body and weight is the very first step! You have already accomplished this because...
Continue Reading

→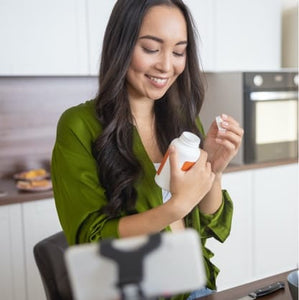 In order to prevent vitamin and mineral deficiencies, you will be on supplements for the rest of your life.  Your body is now going to be consuming less food and...
Continue Reading

→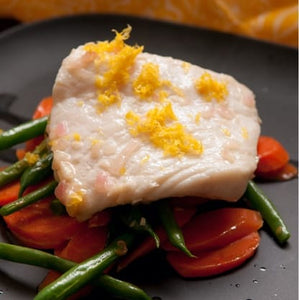 Patients that have undergone weight loss surgery have different nutritional needs than other people.  Some surgery may inhibit absorption of nutrients, but all surgery is successful because it helps control...
Continue Reading

→